Welcome to Casa del Ghiro!
If you are looking for a Bed and Breakfast we are sorry to disappoint you as we closed down our business because of the pandemic in 2020 and have decided to remain closed. We would like to say a big thank you to all our previous guests for the happy memories you have given us and especially for all the lovely comments that have been written in our guest books which we will treasure.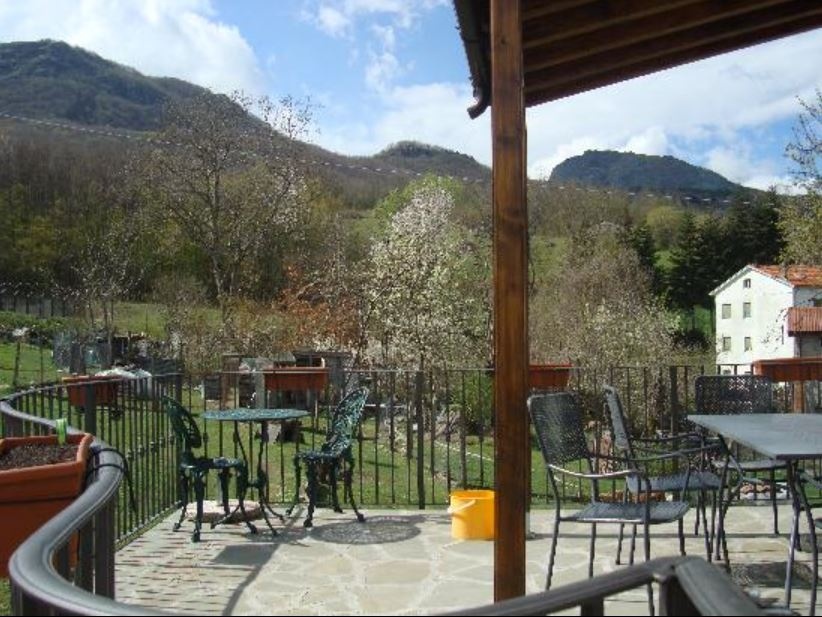 We are Linda and Michael Costello, we left England in 2004 to start a new life in the beautiful tranquil hills of the Apennines in Emilia Romagna.
We loved living here so much we decided to share the experience with others by dedicating three rooms for Bed and Breakfast.
Closing the BnB has given us more time to spend on our other interests and to look after our honey bees, poultry and vegetable garden.
So if you are on holiday in our area and especially if you are a beekeeper or interested in bees you are very welcome to call in for a chat over a cup of tea or a glass of wine.